Add a new Production Admin (Enterprise Admin Only)
Add a new Production Admin (Enterprise Admin Only)
As an Enterprise Admin, you can add additional Production Admins to manage individual Productions within your Enterprise. This could be a Production Coordinator, APOC, or any other position managing access to Scriptation for that Production.
Production Admins can only modify Permissions and Devices for the single Production they are assigned to.
1. Navigate to the Enterprise Portal in your web browser and sign in.
2. Click on "Admins" on the side menu.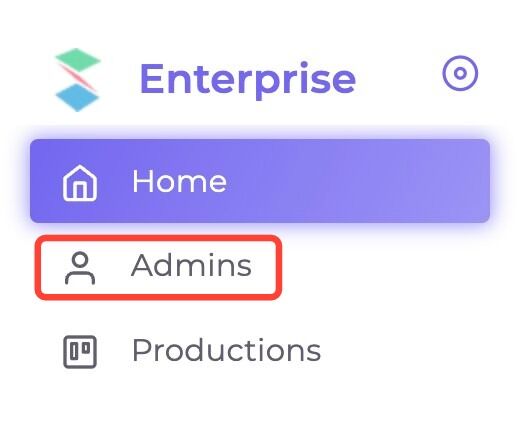 3. Click "Add".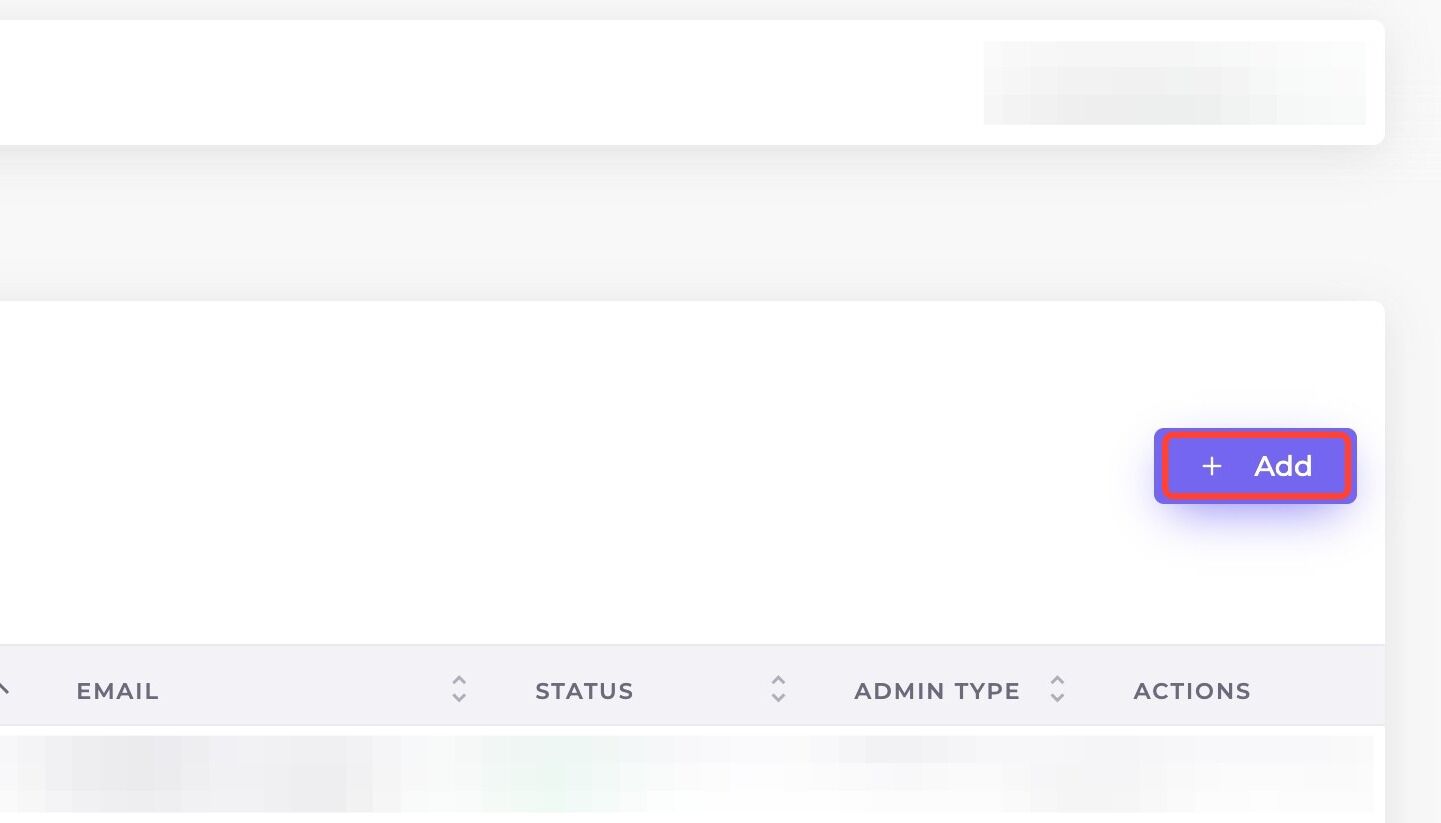 4. Enter the new Production Admin's first name, last name, and email, then select the Production(s) you wish to assign them to and click "Create".
5. The new Production Admin's temporary password will be displayed; click "OK".
The temporary password and instructions on how to access the Scriptation Portal will also be automatically sent to the new Production Admin's email.
Updated on: 27/07/2023