Setting Enterprise Level Permissions (Enterprise Admin Only)
Setting Enterprise Level Permissions (Enterprise Admin Only)
Enterprise Admins may set Permissions across the entire Enterprise that will affect all Productions and Devices within their Enterprise.
1. Navigate to the Enterprise Portal in your web browser and sign in.
2. Click "Productions" in the side menu.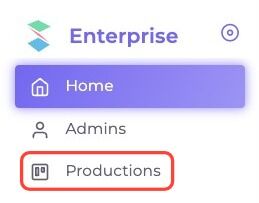 3. Click "Permissions".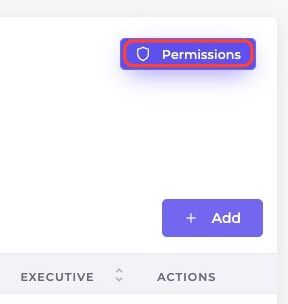 4. Set each permission to the desired setting for the entire Enterprise, and click "Save".

5. Click "OK".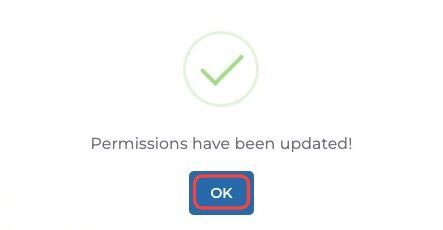 Any changes to the Enterprise permissions will force a restart for all devices on the Enterprise.
Updated on: 27/07/2023